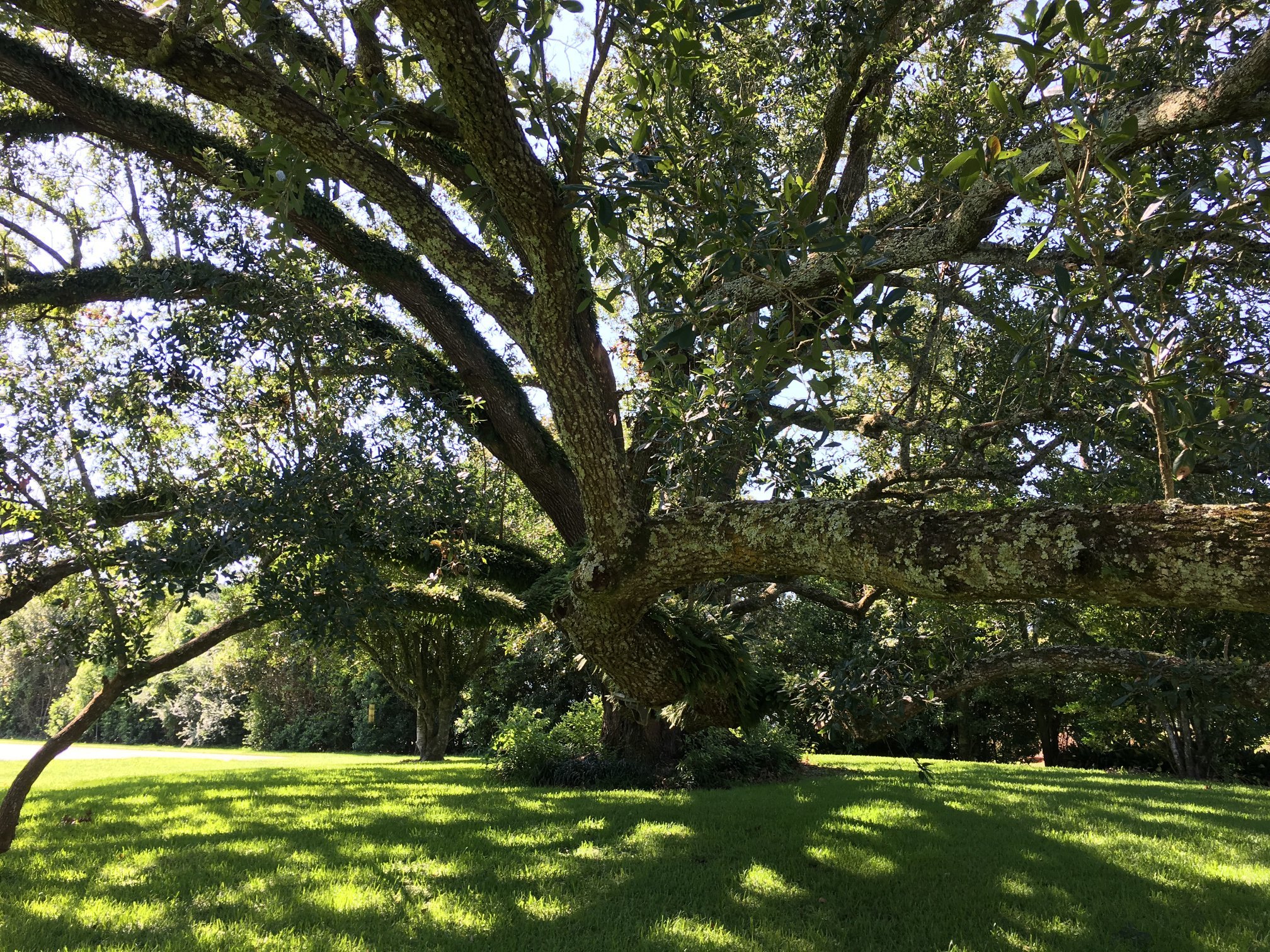 Loreauville GRA Events / Événement du GRA à Loreauville
Events to celebrate the unveiling of a historical marker related to the Nouvelle Acadie Project findings.
Le Project Nouvelle Acadie a découver qu'un terrain de Loreauville a une importance historique. L'état de la Louisiane y placera un paneau officiel sur le site.
The New Acadia Project is a multidisciplinary research effort designed to systematically locate, identify, and investigate the eighteenth-century homesteads and unmarked gravesites of Acadian exiles in south-central Louisiana. This project will significantly benefit Acadian culture preservation, cultural tourism and the economic development of south Louisiana.
Le projet Nouvelle Acadie est une initiative archéologique et historique qui vise à localiser les colonies originales du premier groupe d'exilés acadiens arrivés au milieu du XVIIIe siècle dans la région du sud de la Louisiane connue autrefois comme le territoire des Attakapas, et qui s'appelle actuellement "Acadiana." Les descendants de ces premiers arrivés constituent aujourd'hui plus de 500.000 Cajuns en Louisiane et dans le monde.