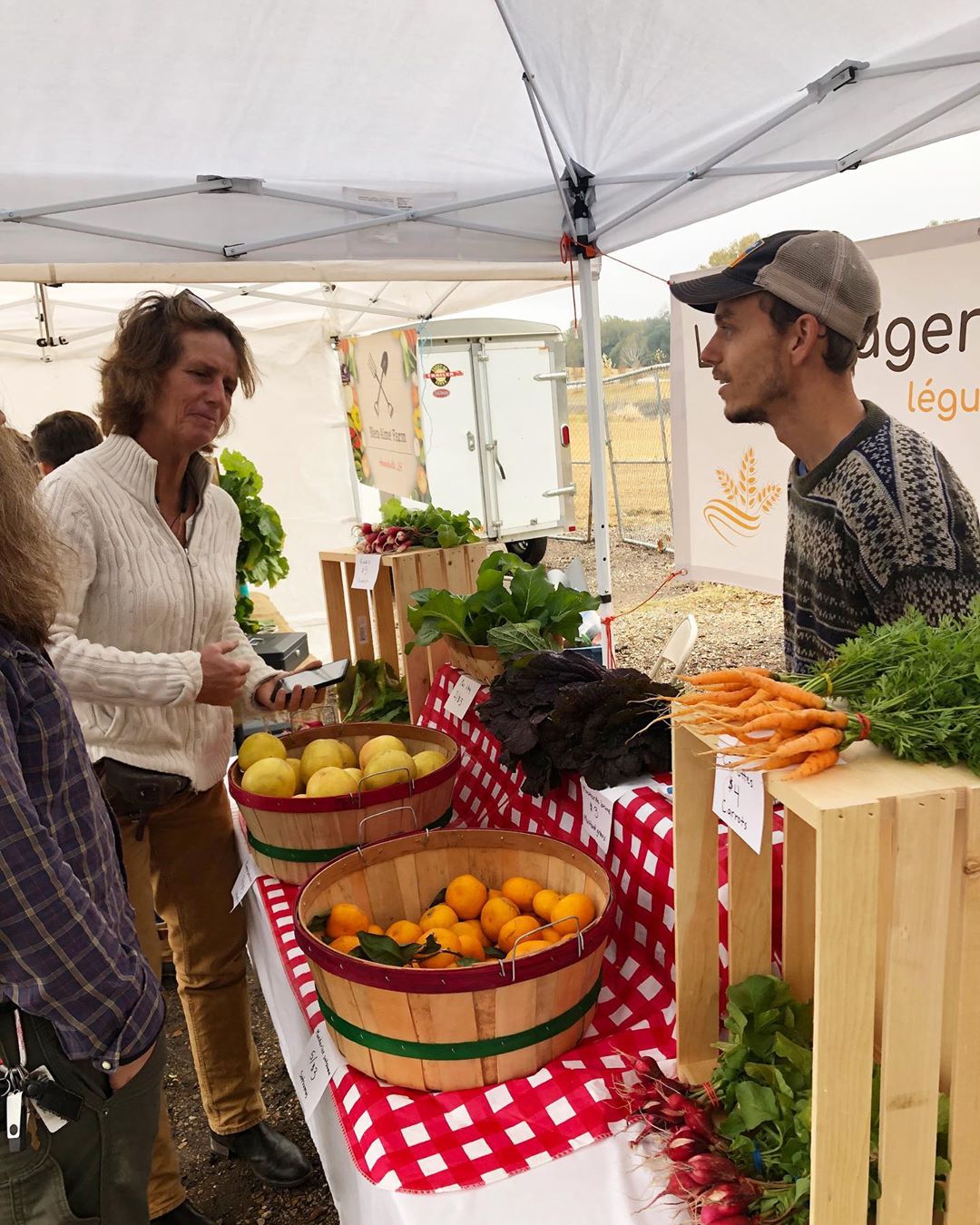 Le jardinage: GRA agrotourism experience / expérience agritouristique du GRA
Une présentation du Potager d'Acadiana sur les légumes de la Louisiane. – pas à la ferme qui se trouve au bord du Bayou Boudeaux près d'Arnaudville mais au centre culturel Nunu.
Johnathan Olivier of the Potager d'Acadiana presents on Louisiana vegetables – not quite on the farm for this agrotourism experience! Johnathan will be at NuNu's.